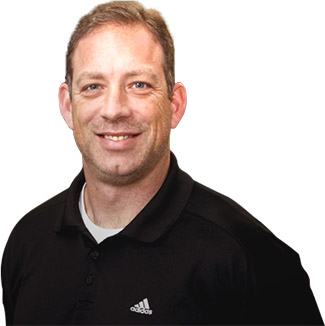 Why Work with Older People? Here's Why It's So Important to Me
By Cody Sipe
People sometimes ask why I decided to work with older people, and I'm always happy to tell them the story.
Way back when I was in middle school, our church youth group visited a nursing home to sing and cheer up the residents.
I hadn't spent much time around older people, and I didn't know what to expect.
This was an old-school nursing home. As soon as we walked in the door, that smell hit us. You know that smell. It was like antiseptic trying to cover up bodily fluids, but not working very well.
We saw wheelchairs lined up down the halls. People in them were wearing bibs and drooling. Many were muttering.
Work with Older People? No Way
I was shocked. I had not expected that.
After we performed, I was talking with a friend when I felt an iron grip on me from behind. I turned and saw an older woman laughing and mumbling and trying to get close to my face. I couldn't hear her. I was scared. I didn't know what to think.
When we left, I said to myself, If this is what getting older is all about, then I don't want anything to do with it. And I certainly didn't want to ever work with older people.
Years went by, and I entered the master's program in clinical exercise science at Virginia Tech. We had a cardio rehab program on campus.
When I walked in the first day, I was surprised. There were more older people there. I don't know why, but I hadn't known that before, and I flashed back to that day long ago in the nursing home. I wondered if I had made a big mistake.
Seeing the Powerful Possibilities
But this turned out to be a completely different experience than I'd had as a child. These people were active and engaged in life. They were funny. They were knowledgeable and told great stories. They had a zest for life.
That ignited in me a desire to help more people have this kind of experience later in life than what I had seen years before. I saw possibilities of what old age could be like, and it changed my life. I now wanted to work with older people.
I like to tell these stories because they made such an impact on me. Maybe you've had a similar experience with older people in your life. Or maybe you know that you want to help older people live their best lives for as long as possible.
That's why we created our Functional Aging Specialist training and certification. Click here to learn more about it.