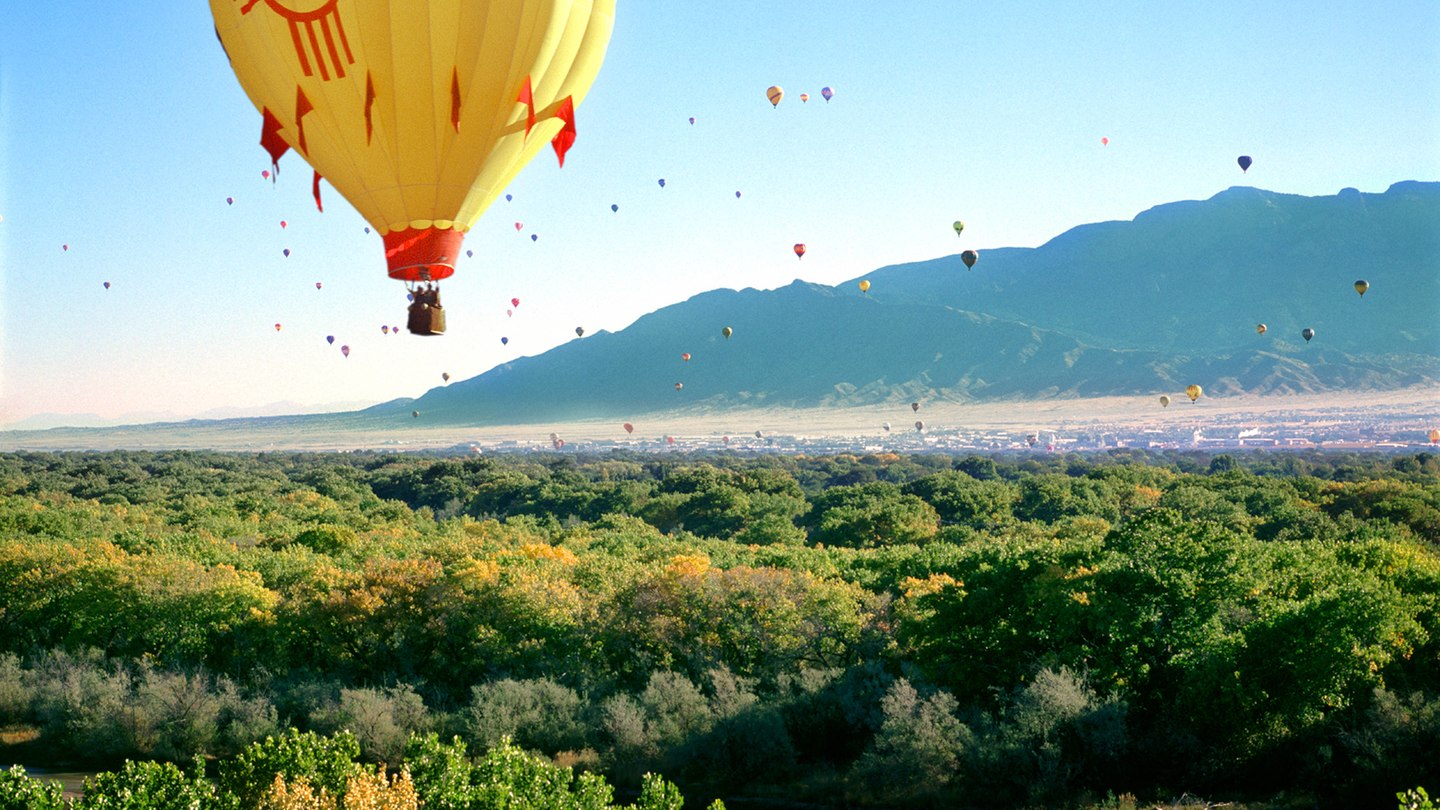 Make the Most of a Professional Conference – Before, During and After
By Jay Croft, Prime Fit Content
Professional conferences can be a lot of fun. They can also be a bit overwhelming, with so many people to meet, speakers to enjoy, sessions to attend, and more.
We want you to make the most of any gathering, like our Functional Aging Summit each year. So here's a handy guide of good advice that applies to the FAS and any similar event you might attend.
Before It Starts
Make a Plan. Review the schedule, read the speakers' bios, get familiar with the location and map in your guide.
Then Be Flexible. Think of your plan as a gentle guide, not a strict schedule. If you're in a session and just not feeling it, it's OK to get up and go to another one.
Pack a Day Bag. Bring a jacket or pullover in case the air conditioning is too high. Don't forget phone chargers, business cards, gum or mints, and something to drink.
Super-Tip No. 1:
Never eat alone. Meals are the perfect time to get to know new people. So, ask if you can join folks for lunch, or say you'd love to hear more about their project over breakfast. If you came with someone from home, branch out and double your networking.
Conversation and Networking Tips
Talking with people is one of the primary purposes of a conference. Make new contacts, catch up with people you've met before, and ask questions of any speaker who gave you something to think consider.
Here are a few tips to help you over the hump.
Nametags: Need an icebreaker? You can get everything you need from the nametag. "You're from Denver? That's great. My sister just moved there."
It's not about you: People generally like talking about themselves, so start by giving them the chance. Don't open with a long story about yourself.
Use open-ended questions: What brings you here? How did you like that last session? How's your business going this year?
Business cards. Bring 'em. Give 'em. Ask for 'em.
Use social media and emails. It's OK to send an online message first. Don't ask to meet. Just say you'll stop by and maybe ask a question. Then, don't take it personally if you don't get an email response. Speakers and presenters want to meet you. Seriously.
Super-Tip No. 2
Use #hashtags and @handles for your social media posts. Other attendees will see them and want to interact.
Be Careful with Your Phone
Yes, you need to take photos and videos, post social updates, and (only occasionally) check email from home.
But keep it to a minimum. Try to do that when you're alone, or in short bursts.
Be present and open. You're at a conference to meet people and learn. If someone wants to talk to you, but you're always looking at your phone and thumb-typing away, you're not sending the right signal.
Take Better Photos
Conference rooms often have garish carpeting and bad lighting, so be mindful of pitfalls that can reduce the impact of your photos.
Get up close to the person you're photographing, even if the person is at a podium. You don't want a bunch of photos of a hotel conference room and a little ant of a speaker waaaaay up there.
Get outside or at least close to natural light. But don't put someone directly in front of a window and overshadow faces. Touch the screen where the faces appear to make sure the camera adjusts.
Remember the rule of thirds. Imagine a tic-tac-toe board on your screen. Try to position the main subject at one of the intersection points – a little off-center.
Before sharing, crop the photos and adjust the color and exposure as needed.
After It's Over
The power of a conference hits when you get home. If you've played your cards right, you should have:
Photos, video, and other material for blogs, emails, and social media content.
Follow-up emails and social media connections to make.
Summaries or highlights to share with your team, clients and prospects. Don't let the expertise stay in the conference venue.
An excellent conference can keep you going for months and months.
Jay Croft is a writer, editor and content director who owns Prime Fit Content to help fitness professionals engage more clients and prospects over 50.