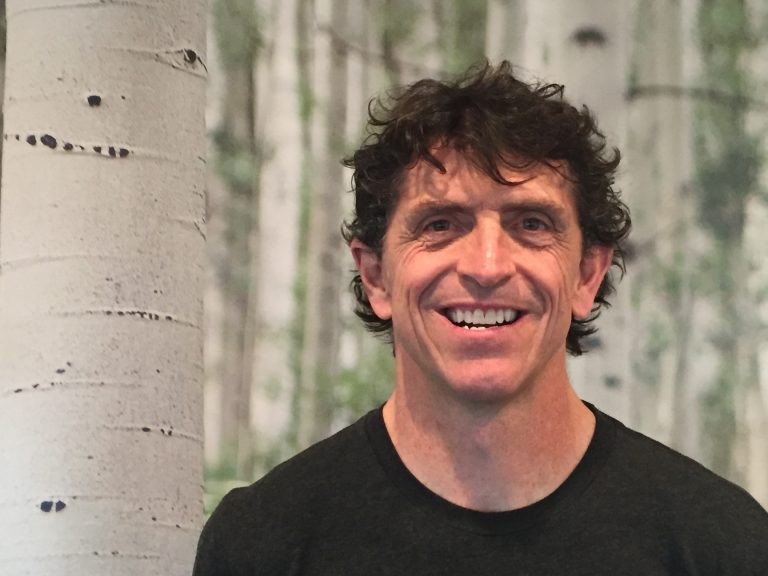 How Trainers Can Help People Struggling with Depression
How Trainers Can Help People Struggling with Depression
By Paul Holbrook, FAI Advisory Board Member
Depression is common among mature adults, but in the fitness industry, we can help alleviate the suffering.
The American Association of Geriatric Psychiatry says 15% of people over 65 have symptoms that cause them distress and make it difficult for them to function.
Depression also influences the physical and mental health of older adults, say researchers from the University of Washington. Their study shows that mature adults with significant depression have healthcare costs about 50% higher than others.
Worldwide,  depression is expected to become the second leading cause by 2020, according to the World Health Organization.
As a personal trainer, you're in an excellent position to help adults over 50 who might be suffering from depression. You can help them with physical activity and by giving them your full attention.
Research shows that exercise:
Enhances self-esteem
Improves mood
Reduces anxiety
Increases the ability to handle stress
And improves sleep.
In addition, a recent study suggests that exercise many be an effective antidote to major depression. Investigators from Duke University Medical Center tested exercise against an antidepressant in 156 outpatients 50 and older who had a major depressive disorder. The team discovered that both treatments had about the same ability to reduce or eliminate symptoms. Exercise also did a better job of keeping symptoms from coming back after the depression lifted.
Tips for Listening to Mature Adults
Physical activity breaks down emotional barriers, freeing mature adults to express their feelings or talk about what's distressing them. Be fully engaged and listen when your clients feel safe enough to open up more. If you listen authentically and with clear intention, you'll draw them out and encourage them to express their emotions.
Select exercises that help you maintain good eye contact. Constantly assess your physical position, adjusting when necessary by standing or kneeling to keep eye-level contact.
Here are other helpful ideas for listening to mature adults.
Stop talking. Resist giving advice. You can't listen while you talk.
Empathize. Try to put yourself in the other's place to understand his or her perspective.
Don't give up too soon. Be patient; don't interrupt.
Concentrate on what the client is saying. Actively focus your attention on words, ideas and feelings related to the subject.
Look at the person. Focus both eyes on ONE of the client's eyes, rather than shifting from eye to eye. You'll be amazed at what you will see and learn.
Leave your emotions behind. Try to push your worries, fears and problems outside the interaction.
By using the right exercise intensity levels, you will help break barriers and open communication. Then, with your best effort and intention, you can engage clients with your full attention to help them feel less depressed, better about themselves, and better able to think more clearly about issues at hand.