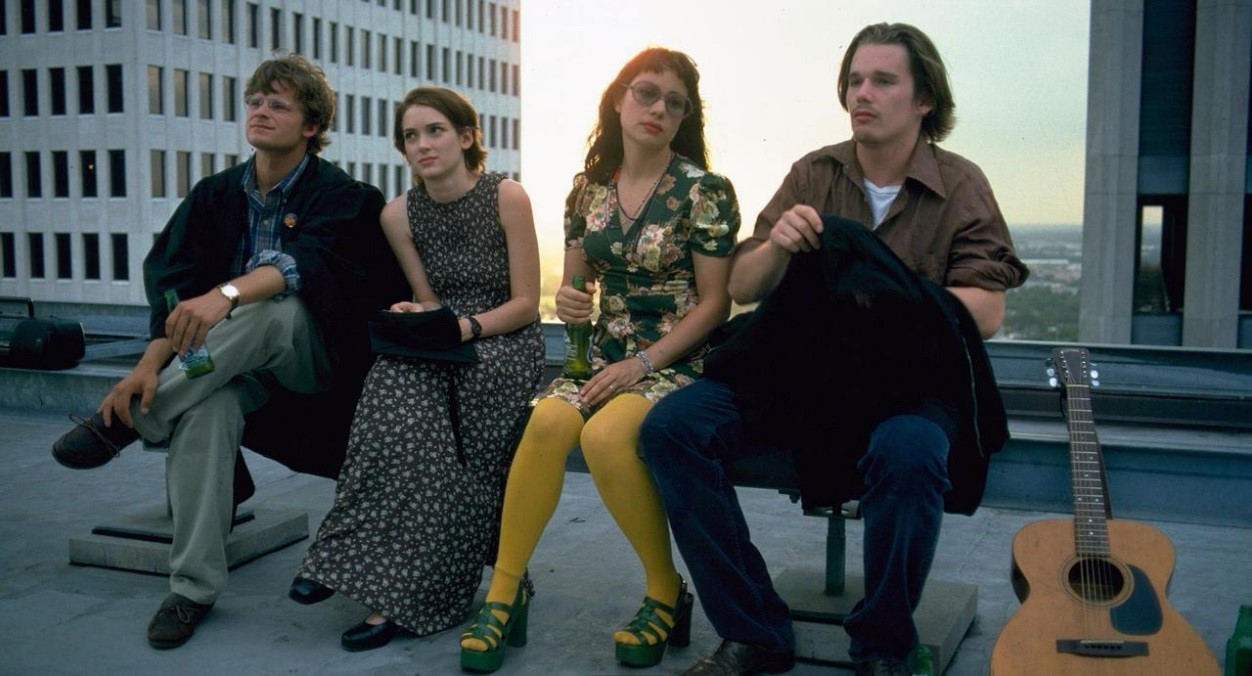 Ready for What's Next? It's Time to Meet Generation X
The over-50 fitness market is more than just Baby Boomers.
And it's time to start getting ready for Generation X, who will start turning 55 next year.
They grew up on "Seinfeld," Nirvana and Winona Ryder. They can remember life before computers, but might've never had a job without one. They're more than a bridge between the post-World War II boomers and the routinely maligned Millennials.
There are subtle differences between the two generations, says marketing guru Jeff Weiss, who was a keynote speaker at the 2019 Functional Aging Summit.
Jeff's agency, Coming of Age, put together a report on "Advertising to Generation X as They Enter the Fall & Winter of Life." It's a good place to start educating yourself on the 51 million Americans born between 1965 and 1980.
Gen X-ers love their smartphones almost as much as Millennials, with 89 percent owning the devices. They're receptive to ads while on the go – shopping, running errands or exercising. They use their phones to shop online. This indicates that marketing to Gen X-ers online is a must.
They use new technology, like smart phones and voice search.
And they still watch traditional TV – although they're impatient with too many commercials. So they're using streaming services like Netflix that let them control the content they want to see.
We've got to make our messages to them short and to the point, Coming of Age says. Many are still busy with kids and jobs. They want authentic relationships, and they value connecting with things they care about, including independence.
What does this mean for your fitness business?
The core messages of delivering fitness to people at this stage in life stay the same, FAI's Cody Sipe says.
"The delivery mechanisms will be different among generations – the web, emails, smart phones and things like that," Cody says. "Even Millennials will eventually reach this stage of life, and the messages will need to resonate with them, too."
Keep on the lookout for more discussion of this generation, which will become increasingly important to us as more and more of them reach 55 and beyond.
Like the Boomers before them, they represent a tremendous opportunity for the fitness industry. Just remember – if you get a new client at 55, that person could stick with you for decades to come.