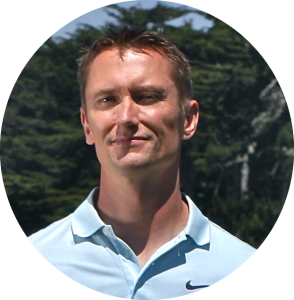 The Complete Guide to Balance Training
Developed by FAI Advisory Board Member Dr. Chris Thompson
Learn how to deliver effective balance and fall risk reduction exercise programs to ALL your older clients – from fit to frail!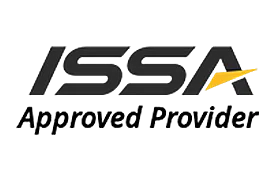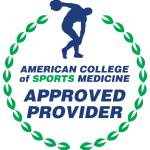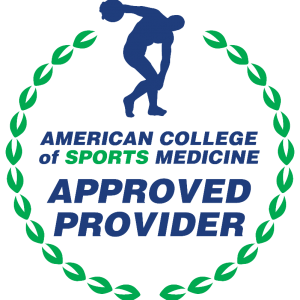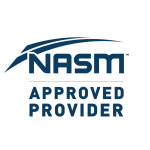 Training Clients with Joint Replacements
Training clients with Joint Replacements is designed to help the fitness professional or personal trainer become more confident in dealing with joint replacement clients and also clients dealing with major degenerative joint issues.
Currently, over 7 million Americans are living with joint replacements of the knee or hip, so fitness professionals definitely need to be comfortable working with them.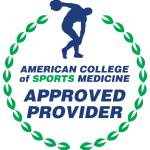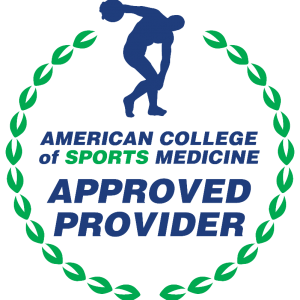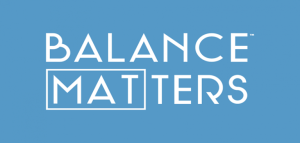 Want to offer more creative balance training options for your clients with quicker results?
We all know balance matters, but choosing the right exercise and feedback also matters to progress balance and optimize motor performance.
Learning concepts include:
✅ EXPAND BALANCE TRAINING with a more in depth understanding of how to be more specific and progress balance exercises with new cues and tips.
✅ MASTER new exercise options to incorporate into your balance circuits and motivate your clients toward greater improvements.
✅ LEARN how to design a balance exercise to be "just right" for your client to be in "Goldilocks zone." If an exercise is too easy, your client will not see the benefits; if it's too hard, they may lose confidence, self-efficacy, and motivation to continue.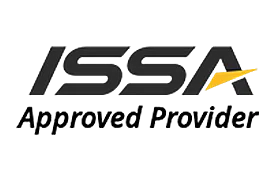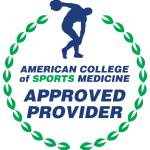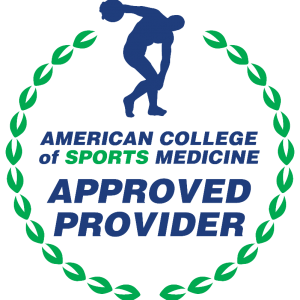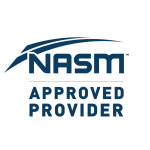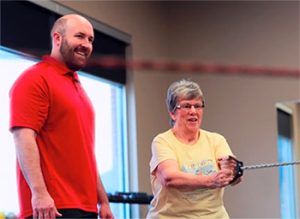 FAI Client Attraction System with Dr. Dan Ritchie
If you are looking to grow or start a business this will give you some great insights. Even if you are not a business owner, this will help you get 3-5 new clients in the next 30 days!
There are five sessions in total and just over 5 hours of content for you. You will have the video presentation plus the handout for each. We are excited to help grow, kickstart, or launch your business! And now you can even get valuable approved CEUs for business education.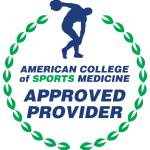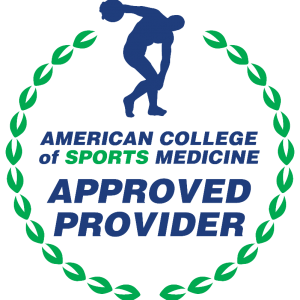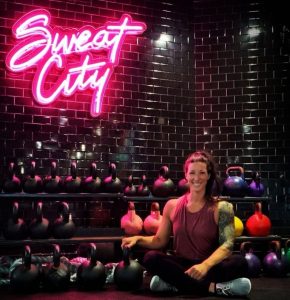 Intro to Kettlebells for Active Agers
How can kettlebells improve our mature market's quality of life?
We'll cover what our active agers are looking for when they join a fitness community, why and how kettlebell training can impact their wellness, movements you can implement and how to program using FAI's physical function model to get them our living their best lives!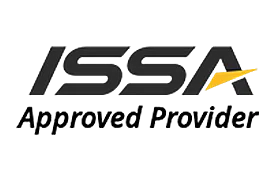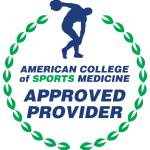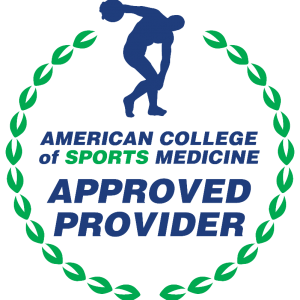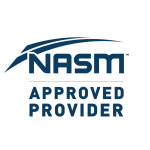 BARE® (Barefoot Balance Training) Workout Certification
Created by Podiatrist & Human Movement Specialist, Dr Emily Splichal BARE® (Barefoot Balance Training) is the only workout that combines the benefits of barefoot, balance, bodyweight and body tension training for one effective training program!
Bring the science of foot to core sequencing, breath & pelvic floor connections and fascial tensioning to a senior fitness setting. This series is the perfect addition to a Pilates program, Senior Fitness, Mind Body line-up or any athletic performance program.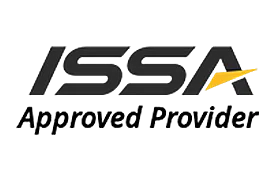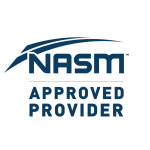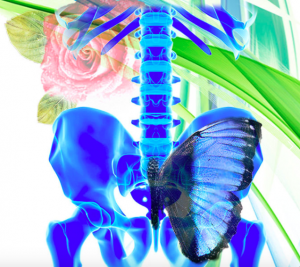 The PELVIC BALANCE Workshop integrates with EBFA Global's current educational line-up by following our philosophy about fascial fitness, from the ground up movement and breath to pelvic floor connections.
PELVIC BALANCE teaches the student to deeply understand the function of the integrated pelvic floor and it's fascial attachments, to effectively assess pelvic function and develop integrated rehabilitation programming for the pelvis.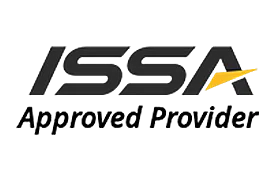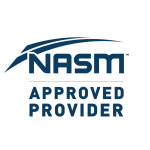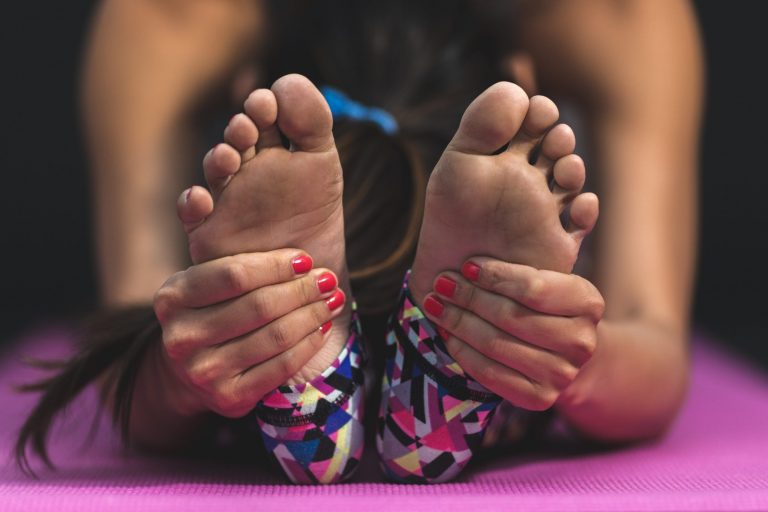 The Feet, Fascia, and Functional Movement Course
The dynamic control of functional movement is deeply integrated on the body's perception of the outside world. Join Dr Emily for this 3 part series as we explore the latest research on how our feet, fascia and functional movement are even more integrated than we currently realize.
From fascial tensioning to fascial elasticity our fascia plays a role in how we perceive, store and transfer forces during dynamic movement. This webinar series will prepare you how to train your clients for more efficient and precise movement.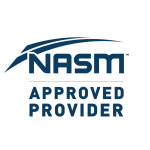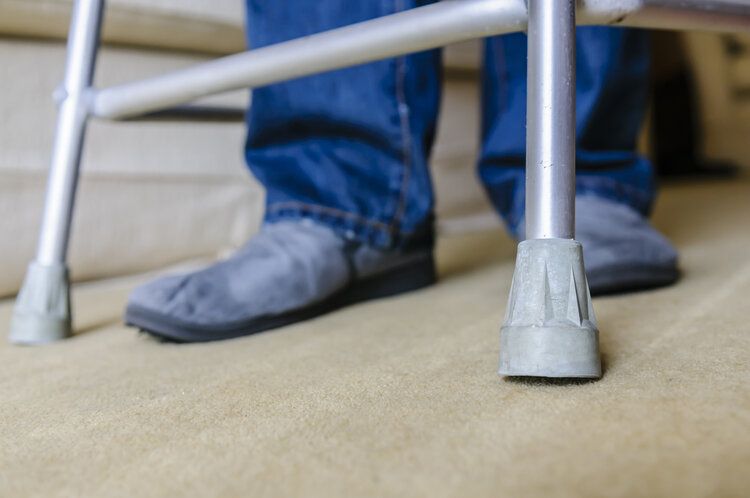 The Mastering Movement Disorders Course
Mastering Movement Disorders Applications in a Fitness & Rehab Setting Movement is life. But what happens when you are presented with a client or patient that has trouble with movement. From neurological to orthopedic, there are various causes for pathological gait and it's important for you to understand the most common movement disorders encountered.
Join Functional Podiatrist and Human Movement Specialist Dr Emily Splichal as she explores the most common movement disorders including motor neuropathy (Charcot Marie Tooth & foot drop), sensory neuropathy (diabetic and chemo neuropathy), dystonia, hypertonia, Ehler's Danlos + much much more!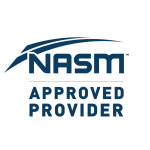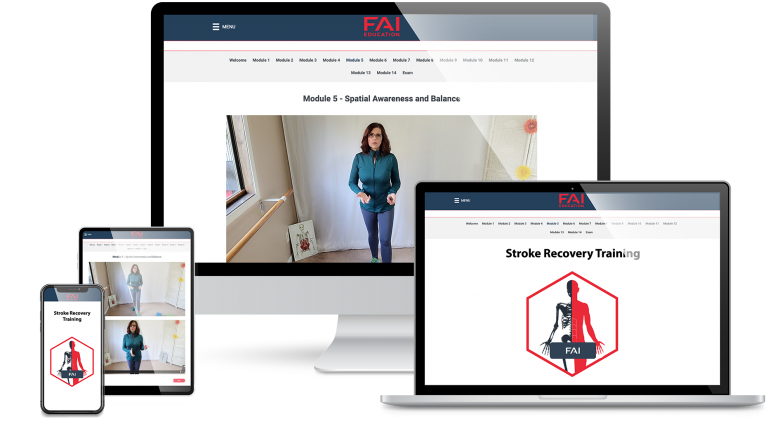 Stroke Recovery Training Course
Did you know that we have 7 million stroke survivors in the United States? Unfortunately, those stroke survivors can sometimes be met with extremely limited physical therapy options. In turn, they along with many stroke survivor caregivers are seeking out fitness professionals for help. With over 20 years in the fitness industry, Tracy Markley, CPT, has developed the Stroke Recovery Training course to bring knowledge, experience, and exercises to help fitness professionals guide a stroke survivor to a better recovery.
As a fitness provider, what will you learn? You will learn about stroke statistics, brain damage, and neuroplasticity. Additionally, you will be equipped with how to communicate and train a survivor who has spasticity, limited arm movements, foot drop, walking gait, hyperextended knees, balance challenges, aphasia, memory issues, and more. Included in the course is a large section with muscle illustrations and biomechanics of the body's movements to help you put together programs for a stroke survivor.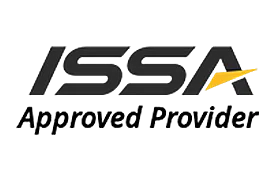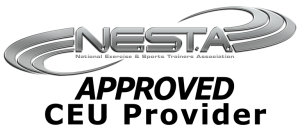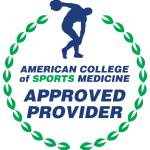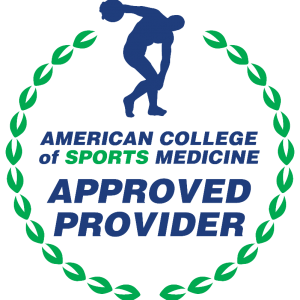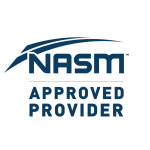 The Age Well Collective (AWC) ushers in a new paradigm for comprehensively addressing the physical and cognitive decline associated with the aging process.
The AWC was specifically created for fitness professionals just like you to enable you to deliver integrated, safe, and effective programs to your older adult population.
The AWC brings together industry experts who will help you comprehensively understand and address the primary domains of aging: posture and movement, cognitive health, balance, and resistance training.
You will discover real-world strategies for delivering the most appropriate assessments and designing corrective and functional exercises to improve posture, movement, balance, and cognitive health.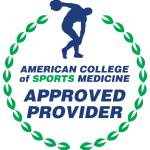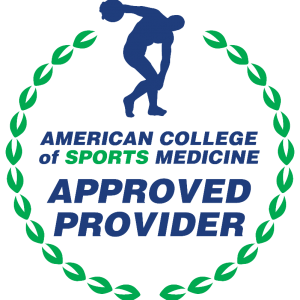 Anchor Point Training Active Aging Course
The APT Active Aging Program Will Give You A New Ideas And Exercise Movements Using Resistance Bands And Suspension Straps. Join Dr. Dan Ritchie And APT Creator Chris Severs In This Short Hands On Course.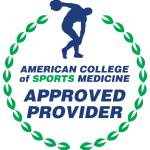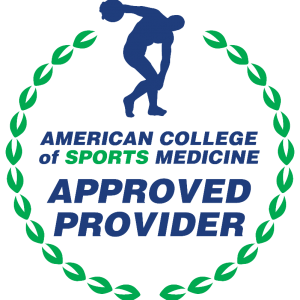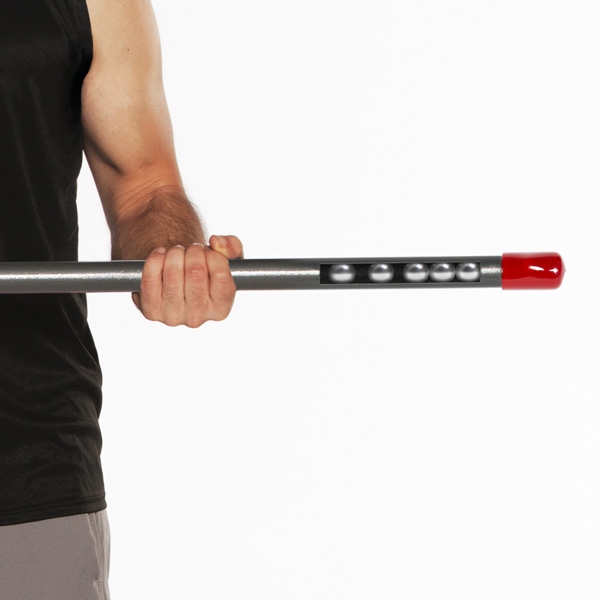 Functional Core and Balance
This course will guide you through they key concepts, thought processes, strategies and exercises that will help you help your clients make real progress in their fitness program. If you have the desire to truly improve the quality of life and health of your active adult and senior clients, this course will deliver incredible value for you.