Functional Core and Balance Program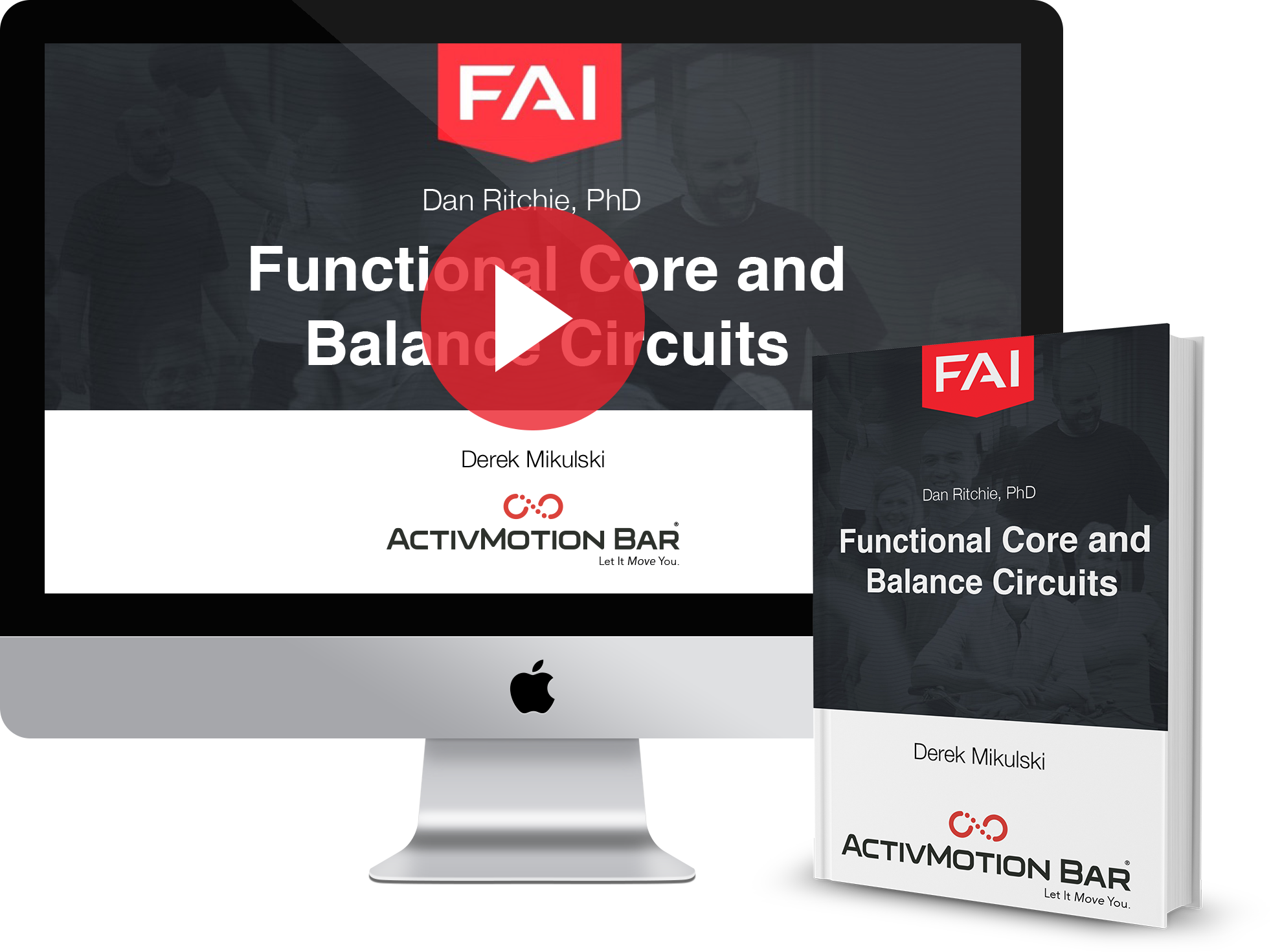 Over the past few years, scientific research has resulted in some incredible advancements related to exercise and our aging clients.  These advancements include not only exercise prescription for these individuals, but also the tools and techniques fitness professionals should use to challenge their clients in dynamic, functional ways that result in the slowing the physiological aging process.
This course will guide you through they key concepts, thought processes, strategies and exercises that will help you help your clients make real progress in their fitness program. If you have the desire to truly improve the quality of life and health of your active adult and senior clients, this course will deliver incredible value for you.
*This course will be approved for 2 hours of CEC's through FAI and ACSM, and 0.2 CEUs through ACE