Anchor Point Training Certification
Anchor Point Training Certification
APT Certification manual and 10 Videos and a 15% discount code for your first equipment purchase.
Approved for 8 CEUs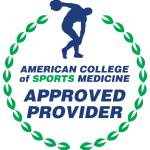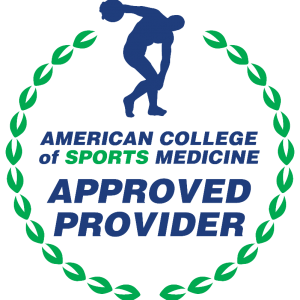 Approved for 8 CEUs


Hear What Leaders Are Saying About Anchor Point Training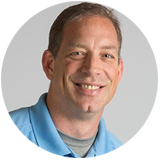 Cody Sipe, PhD – "The APT method is such an incredible approach to creating functionally-based exercise movements and the tools are far superior to others I have found in the industry today. We incorporate the APT methods into the Functional Aging Specialist certification program and encourage all of our trainers to learn how to use these tools with their mature clients. The Functional Aging Institute is proud to fully endorse Anchor Point Training."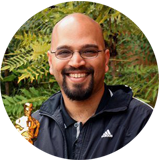 Dynamic Variable Resistance – "Anchor Point training is an awesome approach…it's dynamic, creates variable resistance and allows my clients to challenge themselves…it helps create better movement , better athletes, regardless of age."
Dar Mallya – Fit2Move, Redondo Beach, Ca.
Ideal For Creating Useful Resistance – "I had the good fortune to spend some time with Chris and learn about his Anchor Point training system. If you're looking for something convenient, effective, and versatile, this is it. Anchor Point training is a logical part of the evolution of our industry, and it's ideal for creating useful resistance for functional movement training."
Greg Justice, MA – AYC Fitness Kansas City , Ks. CEO – National Corporate Fitness Institute