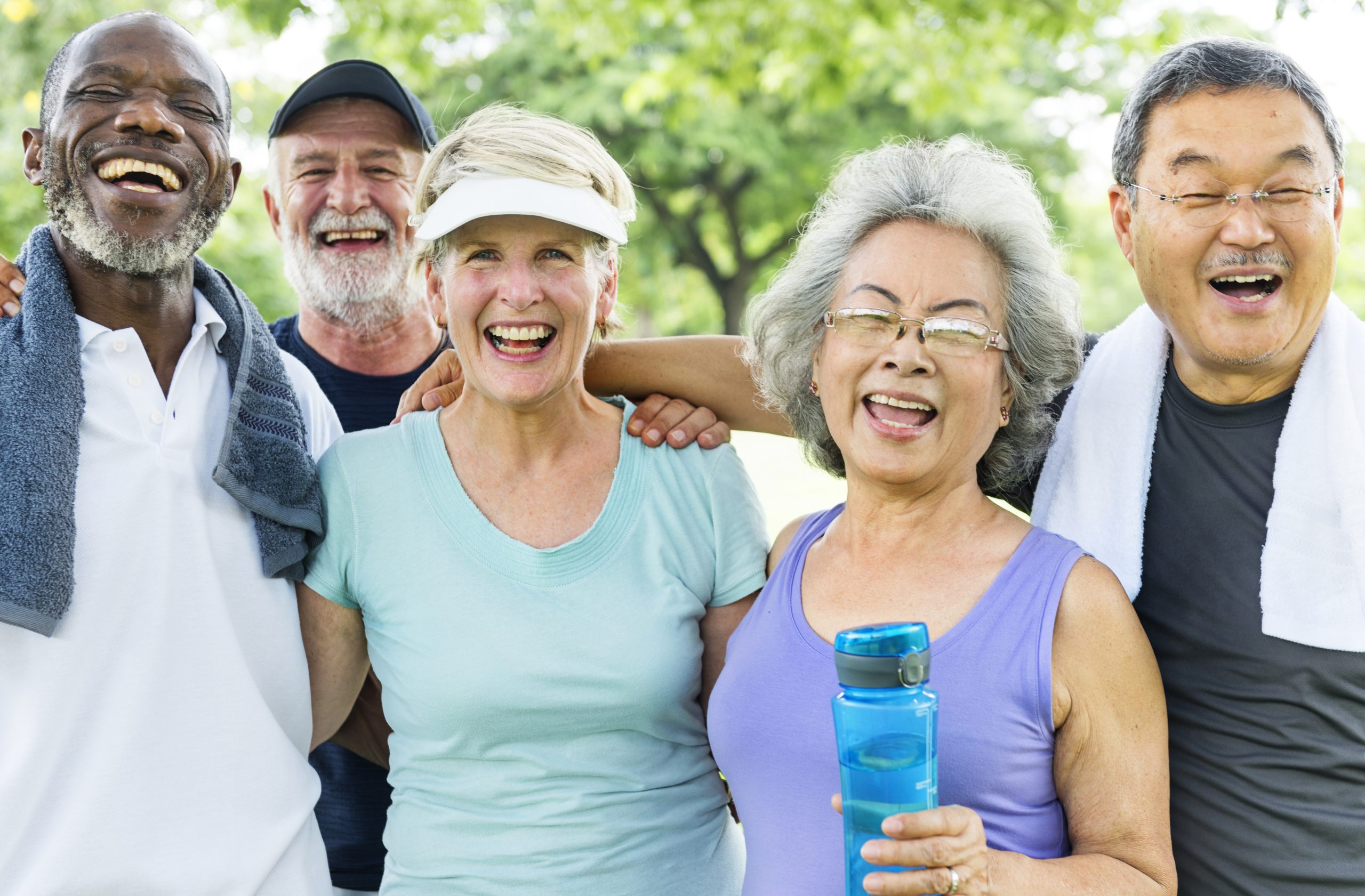 8 Elements of Functional Aging Training Program Design
When it comes to program design, there are many factors to consider. As we say, program design is an art and a science. Here are 8 elements to consider when creating programs for your mature clients using our Functional Training model:
1. Focus on Functional Tasks your clients need to do on a daily or weekly basis. For example, movements could include tasks like carrying groceries, laundry, or household items; picking up items; climbing stairs; putting something on a shelf; or looking under the couch for the darn remote.
2. Think about What your Client Can Do and less about what they can't do. Focus on strengths and abilities not just limitations. Design your sessions for success.
3. Focus on Balance Challenges your client might face on a weekly or monthly basis: navigating a parking lot, stops, starts, turns, stepping over a parking block, stepping up or down a curb, changing terrains from grass to dirt to pavement. Tasks inside could include stairs at home, stepping over pets, changing flooring from hardwood to carpet, or catching your foot on something.
4. Ask yourself, "What can we do that is fun?" Be sure your session has some fun activities; give everyone a reason to smile at some point. Exercise should be enjoyed!
5. Include an obstacle course or balance game. Maybe play red light/green light or get out the agility ladder. You could set up a pretend creek with various colored stones to get across without getting wet. Play with balloons or Nerf balls. The possibilities are endless!
6. Do get down on the floor. Whether it is for push-ups, bird-dogs, or planks, be sure to incorporate some floor training.
7. Remember to think about all 6 Domains of Human Function from the Functional Aging Training Model: Musculoskeltal, Cardiovascular, Balance, Mobility, NeuroMuscular, and Cognitive/Emotional.
8. Lastly and most importantly, Care about your Clients: call them by name, ask them about their lives, or give them high fives and hugs. Be the best part of their day. Enjoy being with them and appreciate them . . . you might be the only one that does all day.