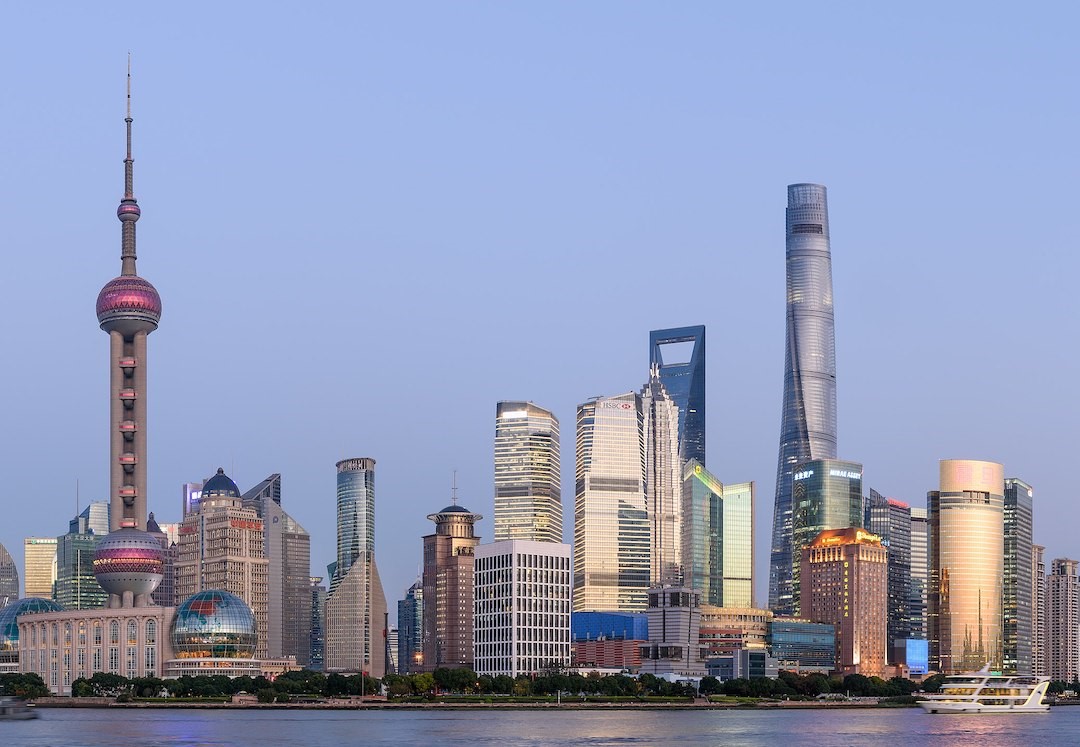 Going Global: FAI Hits the Road to China, Australia
Healthy living for "active adults" isn't just an American concern. Globally, many of the same issues that face us here also challenge our fitness peers across countries. And, on top of that, some of the world's different cultures have unique challenges of their own.
That's part of what motivates FAI's outreach to other countries. We already have members around the world. And now we're traveling to two conferences where we'll be able to share the "functional aging" message with countless other people.
First, Cody Sipe is leading a group from the Functional Aging Institute to Shanghai for the IDEA China fitness conference in August.
Jacqueline Cheng, an FAI master trainer and partner, will be co-leading and translating the sessions with Cody. Dianne McCaughey will join Jacqueline and Cody for a two-day pre-conference workshop for Functional Aging Specialist Level 1 certification. Cody says they're modifying the content somewhat to meet the market demands better, and there eventually will be four levels of the certification.
"Jacqueline is working hard to establish FAI education and programming in China and is speaking with and potentially collaborating with government officials, healthcare, medical professionals, aging service professionals, and fitness professionals," said Cody, who was excited for his first trip to China. "Their culture is different, and so the approach is going to be a little different, but there is a lot of potential, and it is looking up."
For example, he said, the focus won't be on "older" adults, but on premature and unhealthy aging, which starts in the 30s and 40s. Jacqueline has assembled a strong group of leaders to help her with these efforts.
Cody will be speaking on:
Cognified Fitness for Optimal Aging (based on the Brain Health Trainer certification content)
Exercise to Prevent and Manage Chronic Disease
Balance and Corrective Exercises
That's not all.
FAI Master Trainer and board member Ken Baldwin is launching the Healthy Ageing Summit in Australia next year – and Cody will be speaking several times at that gathering, as well.
We'll share more on this event as the time gets closer, but Ken joined us at the Functional Aging Summit in Albuquerque this year and is fired up to repeat much of our group's energy Down Under next March in Brisbane.
And, keeping it closer to home, FAI has a couple of events planned in the United States next month, too.
Dan Ritchie will be speaking at the Elite Fitness and Performance Summit in Indianapolis Sept. 13-14. Dan's topic is: "The 5 Next Big Things in Fitness Coming the Next 10 Years … And How to Be Ready."
Dr. Evan Osar and Dianne Bailey will lead a tai chi conference in Denver Sept. 20-21. It's called "East Meets West: Balance for Older Adults."